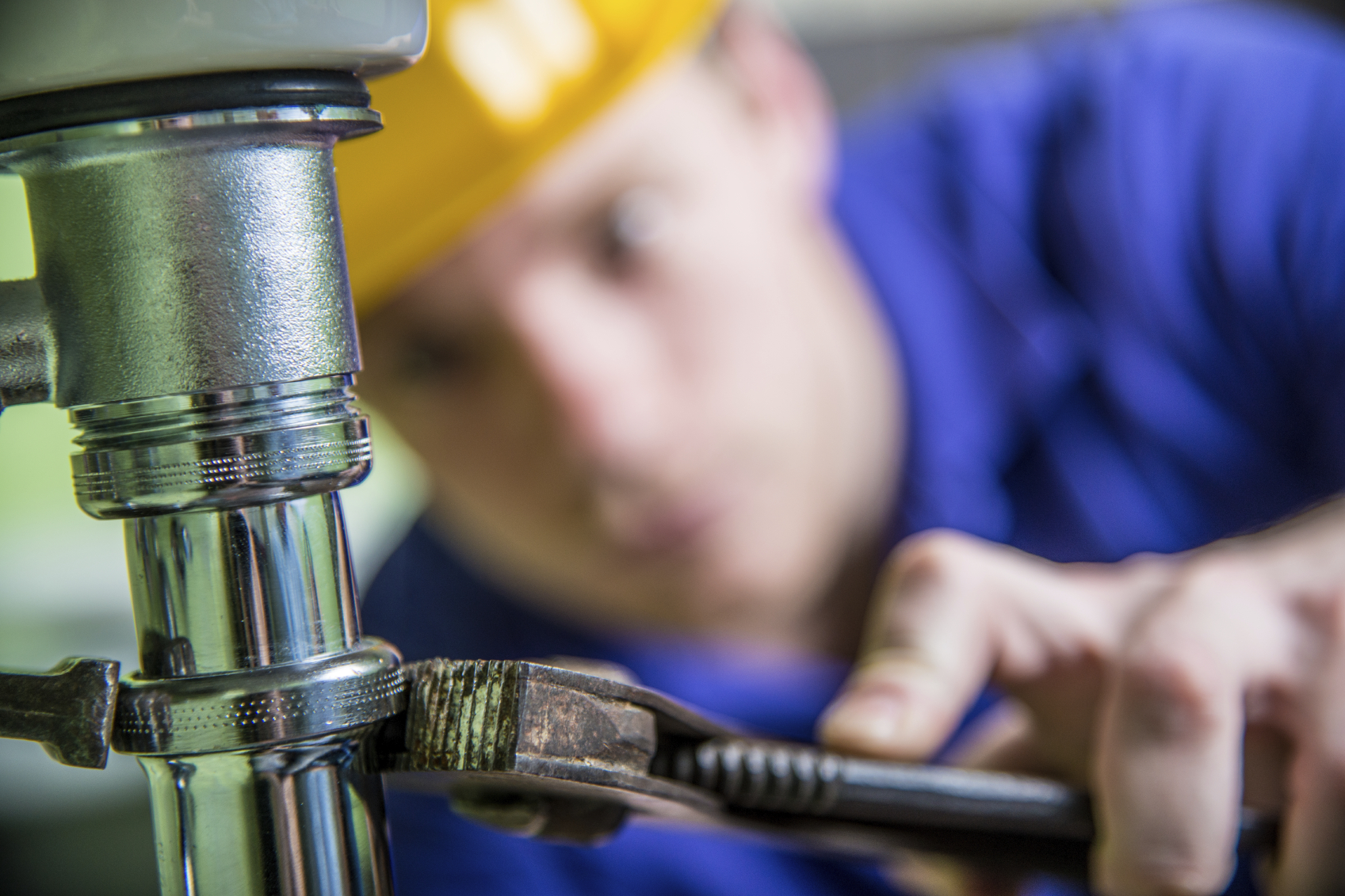 Home plumbing can vary in needs to include sewer lines, source water lines, and plumbing inside your home. Let us give you quality service that is special to your need.
Own a business long enough and you will need a plumbing maintenance or repair. Drains clog, pipes freeze, toilets overflow. Let us help you with our custom repair jobs.
WE LOOK FORWARD TO HEARING FROM YOU!
Action Plumbing is state licensed and has the experience, dedication and excellent service you expect. We are confident you will appreciate our attention to detail.